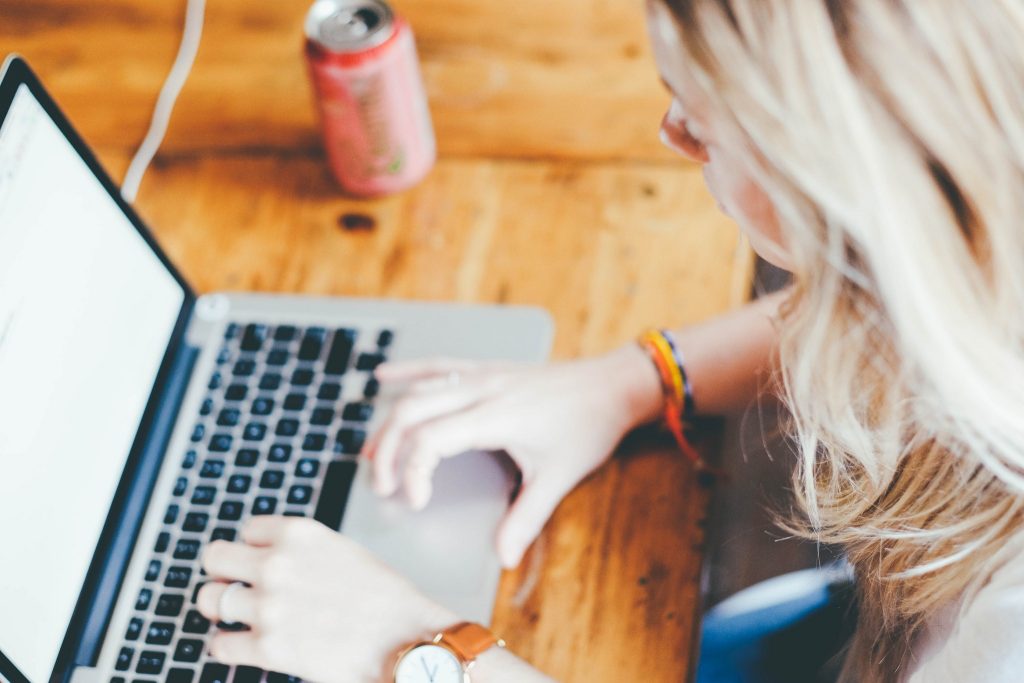 Cost: $15
No online payments. For your security, students pay in person when receiving their Alcohol Awareness card.
The Online Alcohol Awareness Certification Course offered by Alcohol Awareness Training has been approved by the State of Nevada and meets all State requirements for distance education. Online Alcohol Awareness Training is available in English or Spanish. 


Directions to obtain your Alcohol Awareness Training Card
Log on and establish your own username and password. If you have an existing account and need to reset your password, use the option to reset your password.
At the end of each section you will be given a short quiz to test your understanding of the material.
At the conclusion of the online course, you will receive an email to verify your course completion.
The email will give you information on locations and time you can come in person to receive your card.
You may bring a printed copy of the course completion email you received or show AATNV staff members a screenshot when you arrive. A map of the nearest Alcohol Awareness Training location will be included with your email confirmation.
Bring a valid form of identification.
When you arrive at Alcohol Awareness Training, you will be required by Nevada law to take the final exam. Upon completion of the exam, a certified instructor will review the test with you and clarify any questions you may have missed. You will receive a state-approved alcohol awareness certification card that is valid for four (4) years.
The email you receive after you complete your online course will give you information on locations and times when you can come in person to receive your card. If you complete the course and do not receive an email, check your spam folder.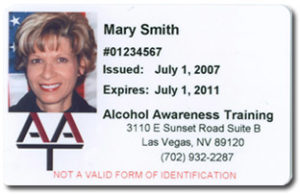 Sample Card